Pančevo's journalists had the opportunity to familiarise themselves with the past results of the development of photovoltaic power plants in NIS retail facilities, at the Gazprom filling station "Dunav", as well as the company's future plans for investments in solar energy. Bojana Radojević, the Director of the Retail Department and Stefan Despotović, the Director of the NIS Public Relations Center, welcomed the journalists at the filling station. During the event, energy experts from NIS, Rastislav Kragić and Željko Blitva, provided the attendees with essential information about the project, its goals and benefits, as well as the initiatives that the company plans to implement in this field in the future.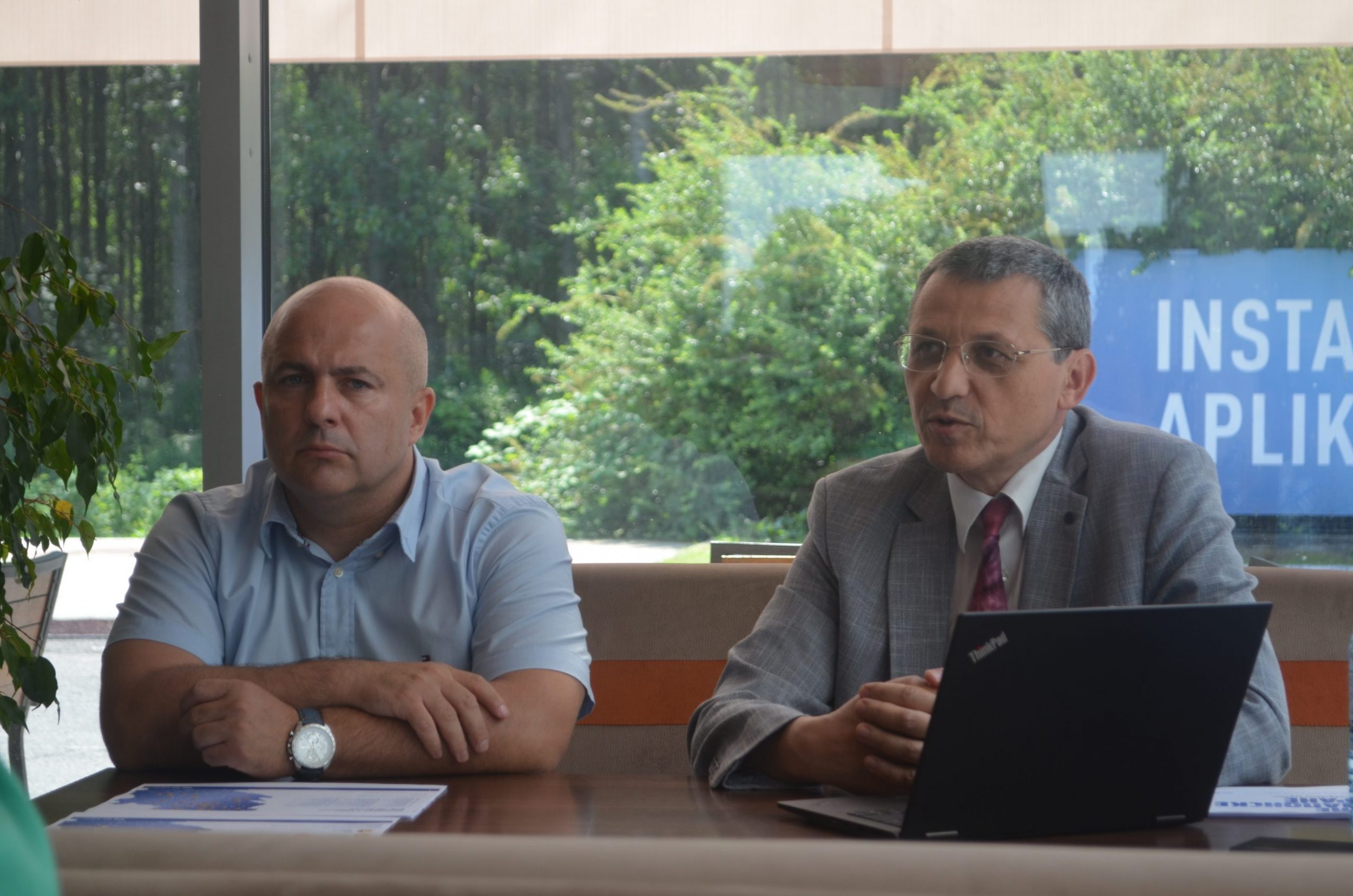 Foto: Zdravo Pančevo
So far, NIS has installed solar panels on 15 NIS Petrol and GAZPROM filling stations across Serbia, successfully continuing its green agenda. In the project of installing photovoltaic power plants within its retail network, NIS has so far invested more than 40 million dinars, and it is estimated that the current installed capacity will results in an annual energy savings of about 600 MWh.
The electricity generated by solar panels is used for the needs of the retail facilities, and potential surplus is sent to the distribution grid, granting NIS the status of consumer-producer. With the latest investment, NIS demonstrates its commitment to the principles of sustainable development and the implementation of the green agenda, which involves investing in renewable energy sources to reduce carbon dioxide emissions and global warming. Bearing that in mind, one of the most significant results of this endeavour is the reduction of carbon dioxide emissions by more than 600 tons per year.
NIS is the first petroleum company in Serbia that implemented the installation of solar panels at its filling stations, further enhancing energy efficiency and taking significant steps in the energy transition process.
In the next phase, the company plans to install solar power plants on an additional 30 facilities of the NIS retail network, as well as on other company facilities. The completion of the installation of solar panels on these 30 NIS retail facilities is expected by mid-2024, which will bring the total installed power of solar panels on filling stations to 1.6 MWp.